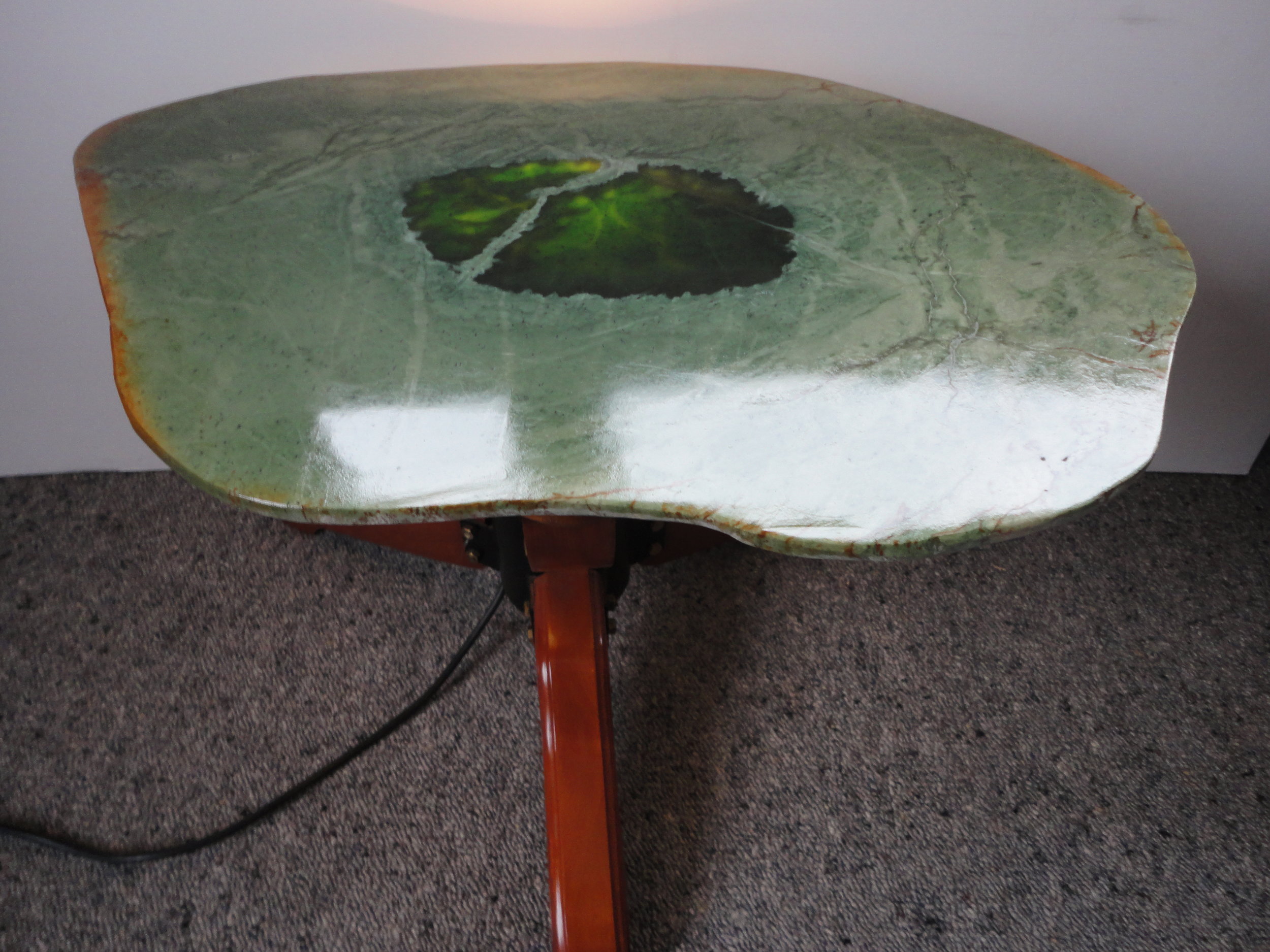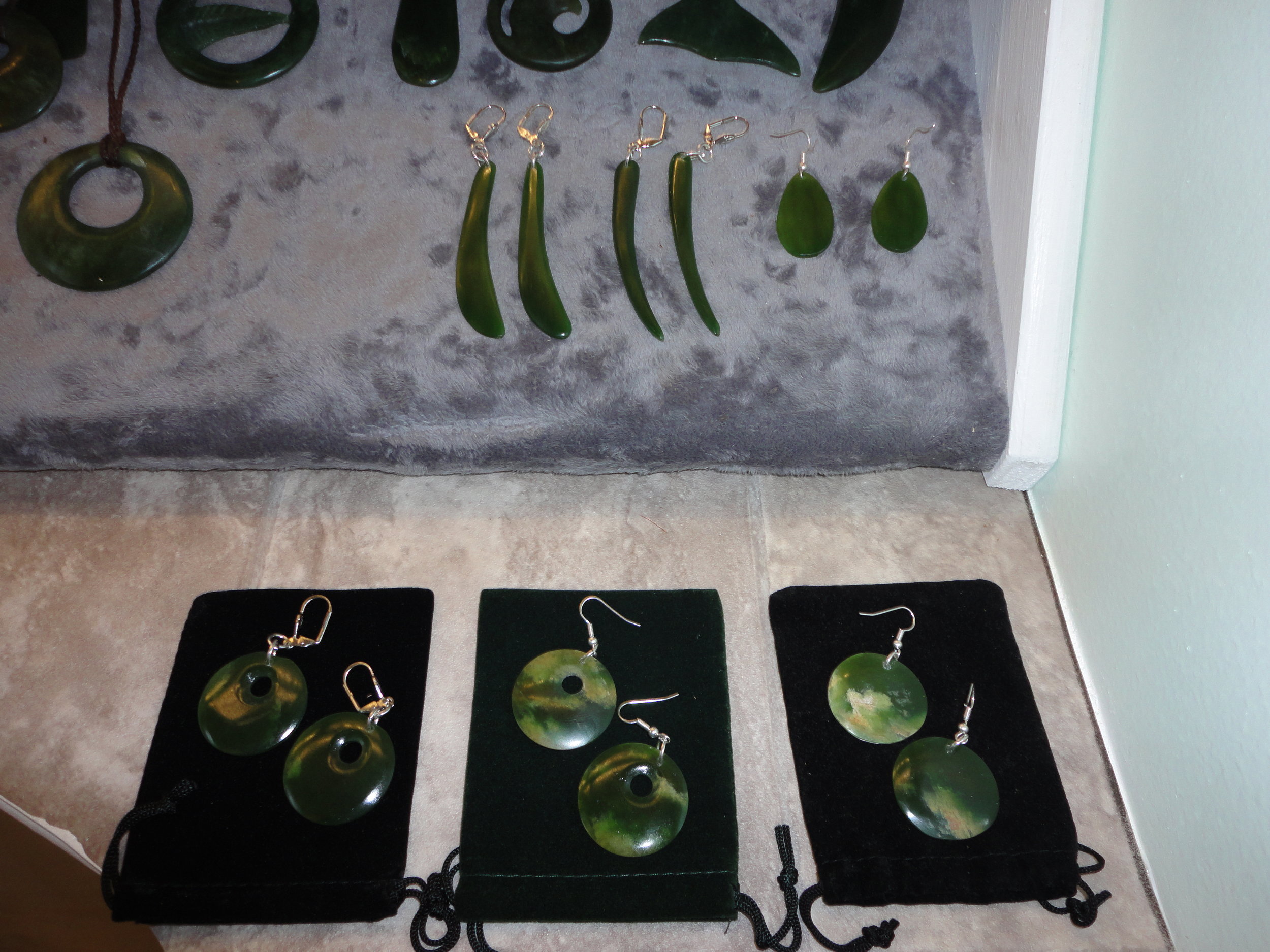 Locally based on Greenstone Road in Kumara, Marsden Creations is as local as it gets.
Percy invites you to come check out the work in his showroom. All jade, hard stone and native timber used in his art is sourced from a 20km radius of Kumara. Jewellery, sculptures, and much more.
About the Artist:
Percy has been living on the coast since 1969. With a keen interest in geology, Percy has spent countless hours wandering among some of the most stunning environments in New Zealand. Percy has a background in forestry and gold mining, with jade fossicking always being a major focus. During the early 1970s Percy began gathering what would eventually develop into an extensive knowledge of nephrite jade. This began with two locals who were true jade experts (since passed away). They taught Percy all they knew, to which he will remain forever grateful.

Percy was diagnosed with cancer in February 2016 and consequently suffered complications which led to being on life support. He was not expected to live. Thankfully, Percy defied the odds, and lives on to fulfil his passion of art with renewed gusto. Cancer has left Percy unable to lift heavy items, which has led to being resourceful with what he has. All stone used in today's creations was collected during the 1970s and 1980s.

Percy draws inspiration from nature to create some the most beautiful carvings, jewellery, and sculptures available today.
CONTACT
Alister (Percy) Whyte
+64 (0) 3 736 9488