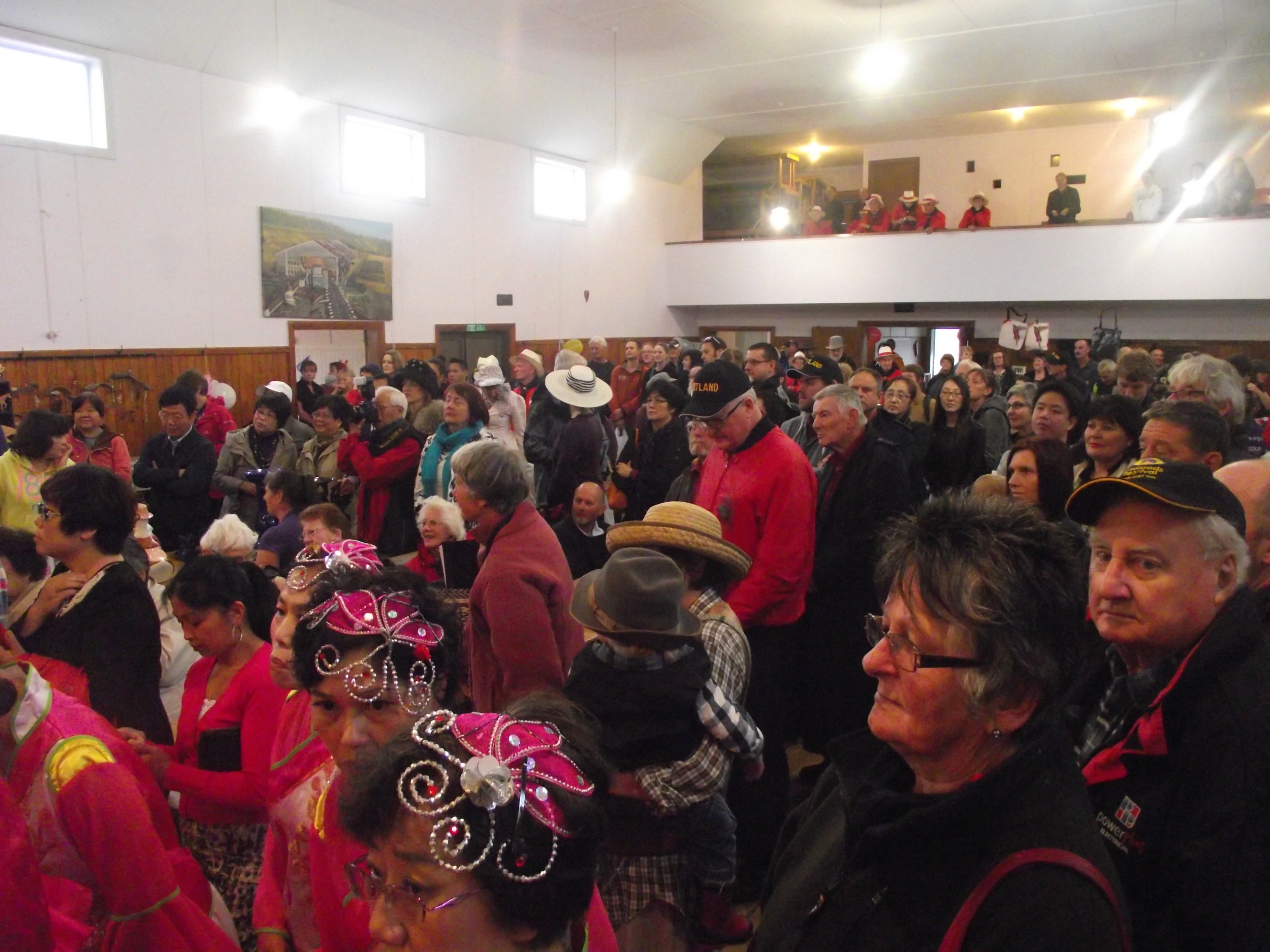 Kumara Hall for Hire
Charges
$10.00/hour (children's activities 1/2 price)
$15.00 for Meeting Room
$50.00 for Supper Room
$130.00 for Function
$100.00 bond for functions with alcohol.
Camping Groups are welcome upon enquiry.
Click here to download a Kumara Memorial Hall Inc ordinary membership application form & to view the constitution & rules.
for bookings:
Click here to check the bookings and events calendar
Please use the following form to make an enquiry or ask a question.
Hokitika hall hire, Hokitika venue hire, Westland hall hire, Westland venue hire, Greymouth hall hire, Greymouth venue hire, Westcoast venue hire, wedding hall hire, meetings venue hire.